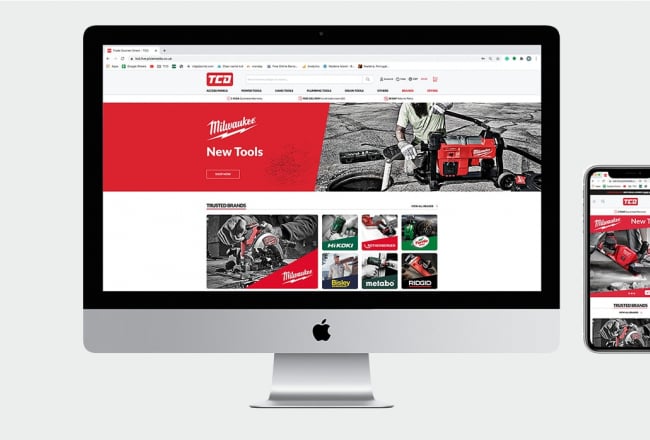 Welcome to the brand new TCD website launched in September 2020....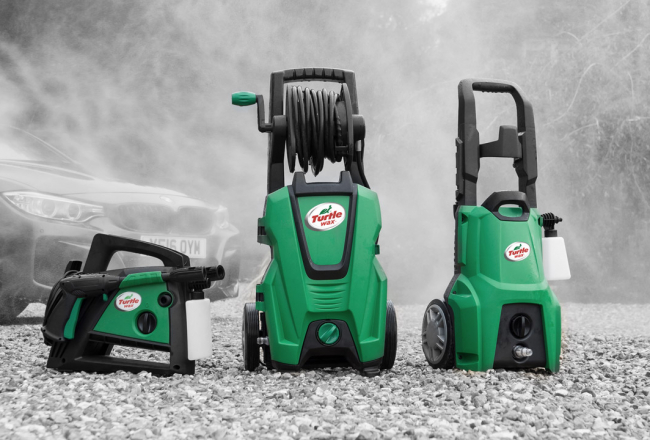 Which Turtle Wax Pressure Washer is right for me? To choose the best one for you it is worth taking the time to think about what you'll be cleaning, how dirty it will be, and how often you'll use...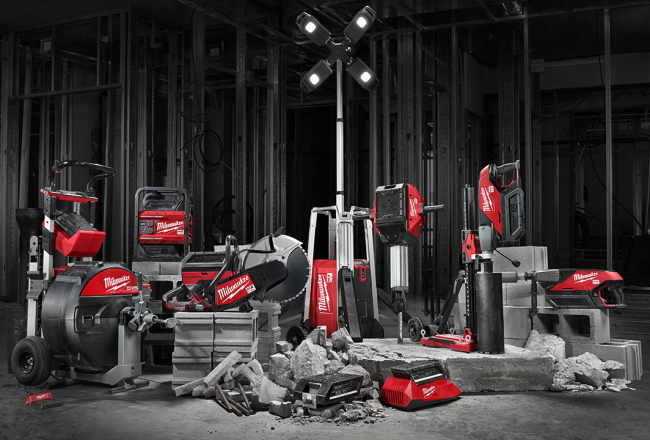 First Look at the new Milwaukee MX Fuel System. Launching in 2020 the brand new Milwaukee MX FUEL range is like nothing you have ever seen. Not available to buy online, but if you are interested in...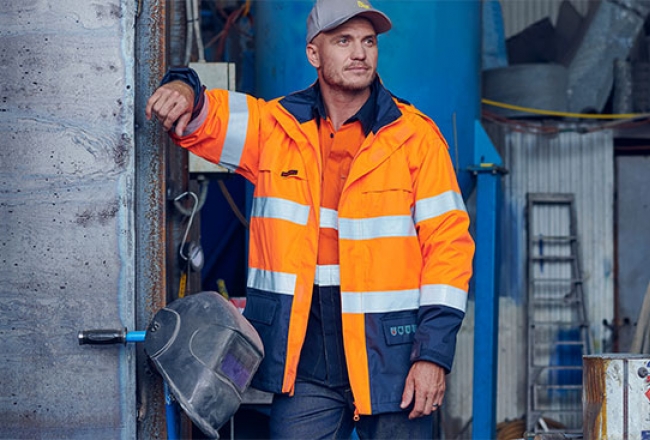 BISLEY WORKWEAR. BUILT TO GET THE JOB DONE. As tough as the people who wear it, Bisley Workwear has thrived in some of the toughest conditions across Australia and throughout the world. Bisley...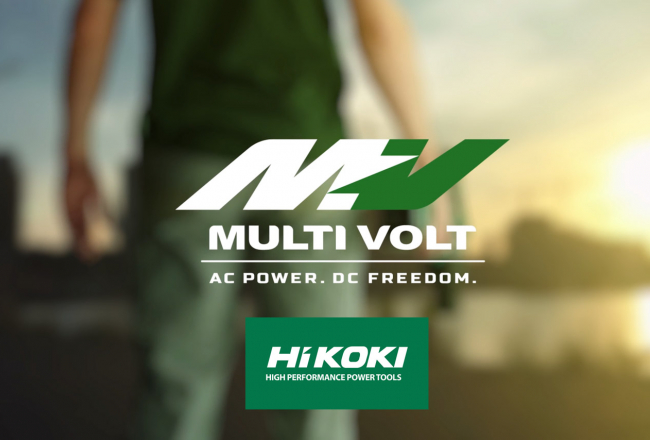 Increase performance, flexibility, and power with the revolutionary HiKOKI Multi Volt battery pack Innovative battery pack technology from leading power tool manufacturer HiKOKI. With 36 Volts (V)...